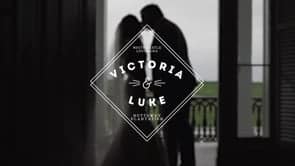 Victoria & Luke's Gorgeous Nottoway Plantation Wedding Victoria & Luke's gorgeous Louisiana Wedding Video at Nottoway Plantation in White Castle, Louisiana. Outdoor weddings in Louisiana always come with a chance of rain, but that doesn't hinder still having a stunningly beautiful event. vendor love// Angela Marie Events Ashleigh Jayne Rewind Band The Ambrosia […]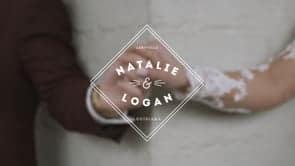 Natalie & Logan's emotional Louisiana wedding video A truly emotional Louisiana wedding film with Natalie & Logan "Realize love is more than just an emotion" vendor love// The Dansereau House Sarah Ward Weddings San Francisco Plantation Kimbla's Cakes, LLC The Floral Cottage to see more amazing weddings Louisiana weddings click here!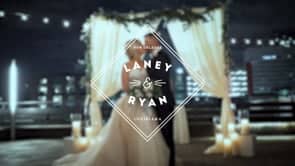 Laney & Ryan | New Orleans, Louisiana Wedding Video Lovely rooftop wedding at The Chicory in New Orleans, Louisiana. ______ //vendor love Theresa Elizabeth Photography Hotel Cambria Loews New Orleans Hotel Mobile DJ NOLA The Royal Cakery Luminous Events of New Orleans, LLC Nola Live Painting by Kristen Schenck Something Borrowed Blooms to […]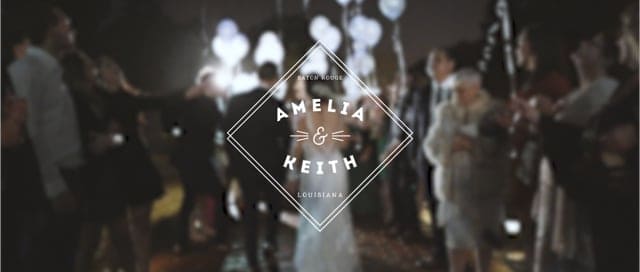 Amelia + Keith | Baton Rouge Wedding The very touching and emotional wedding of Amelia and Keith. In her own words// "Keith and I met almost 5 years ago at Southeastern while attending college there. We were introduced to each other by mutual friends who are actually standing in our wedding. We got […]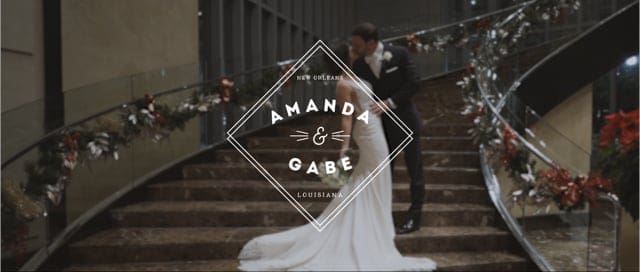 Amanda + Gabe | New Orleans Wedding Film Amanda and Gabe have been friends since they were teenagers. It was indeed a beautiful night to watch their love and friendship turn into something more. In her own words// "Gabe and I met when we were 17 and we have always been friends. We […]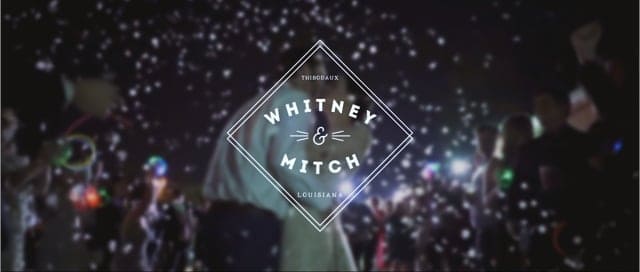 Whitney + Mitch | Thibodaux Wedding Film We were really excited to work with Whitney and Mitch. They both had wonderful energy and so excited about every aspect of their wedding. It was no surprise that a large number of Whitney's students took part which was pretty special to witness. When asked how […]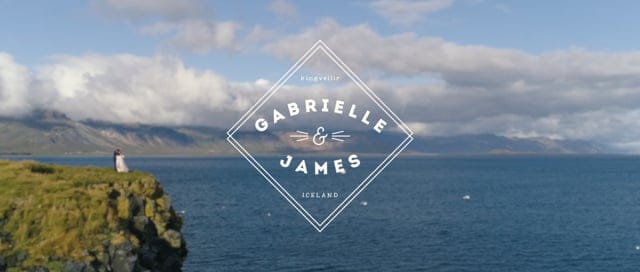 Gabrielle + James | A gorgeous wedding in Iceland "Even with an ocean between us, I am never alone." Old Icelandic words and immense love bind this couple. An emotional wedding story of two people in love sharing life's hardships and long distances. Iceland is arguably one of the most beautiful places on […]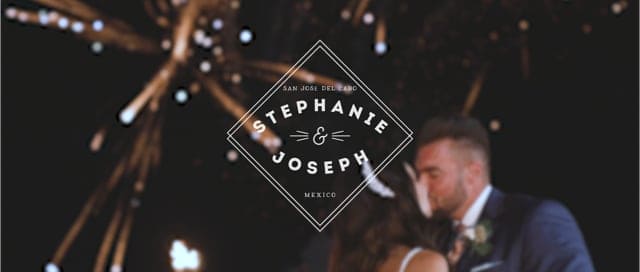 Stephanie + Joseph | Amazing Los Cabos, Mexico wedding at Cabo Azul We had a fantastic experience filming Stephanie and Joseph's wedding in Mexico. Cabo Azul was not only located in paradise, it was such a beautiful resort with incredible architecture. After spending so much time with their family, it was easy to […]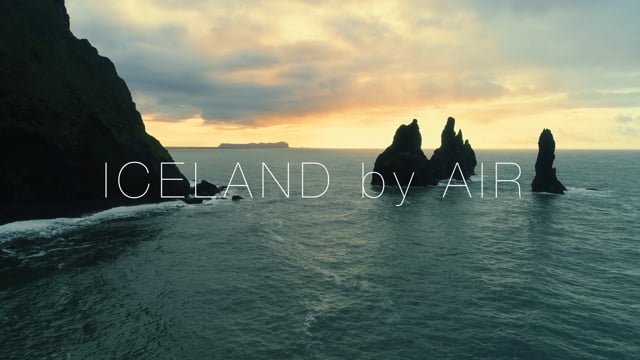 Iceland by Air An Iceland Aerial Video We filmed a wedding recently in Iceland and after filming we took a few days to explore. We received tons of requests for information so we decided to put a few of our aerial clips together to show the beauty of this wonderful Island. There are so many […]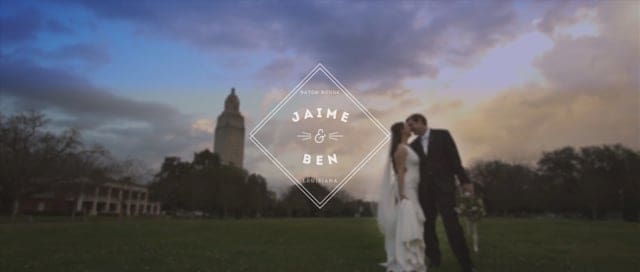 Baton Rouge Wedding of Jaime & Ben "Marriage is not the beginning of what will be but rather a celebration of what is." An super emotional wedding full of love, laughter, friends and family… Vendor Love// Collin Richie Photography to see more amazing couples click here!